Capital Gains Tax When Selling Your Home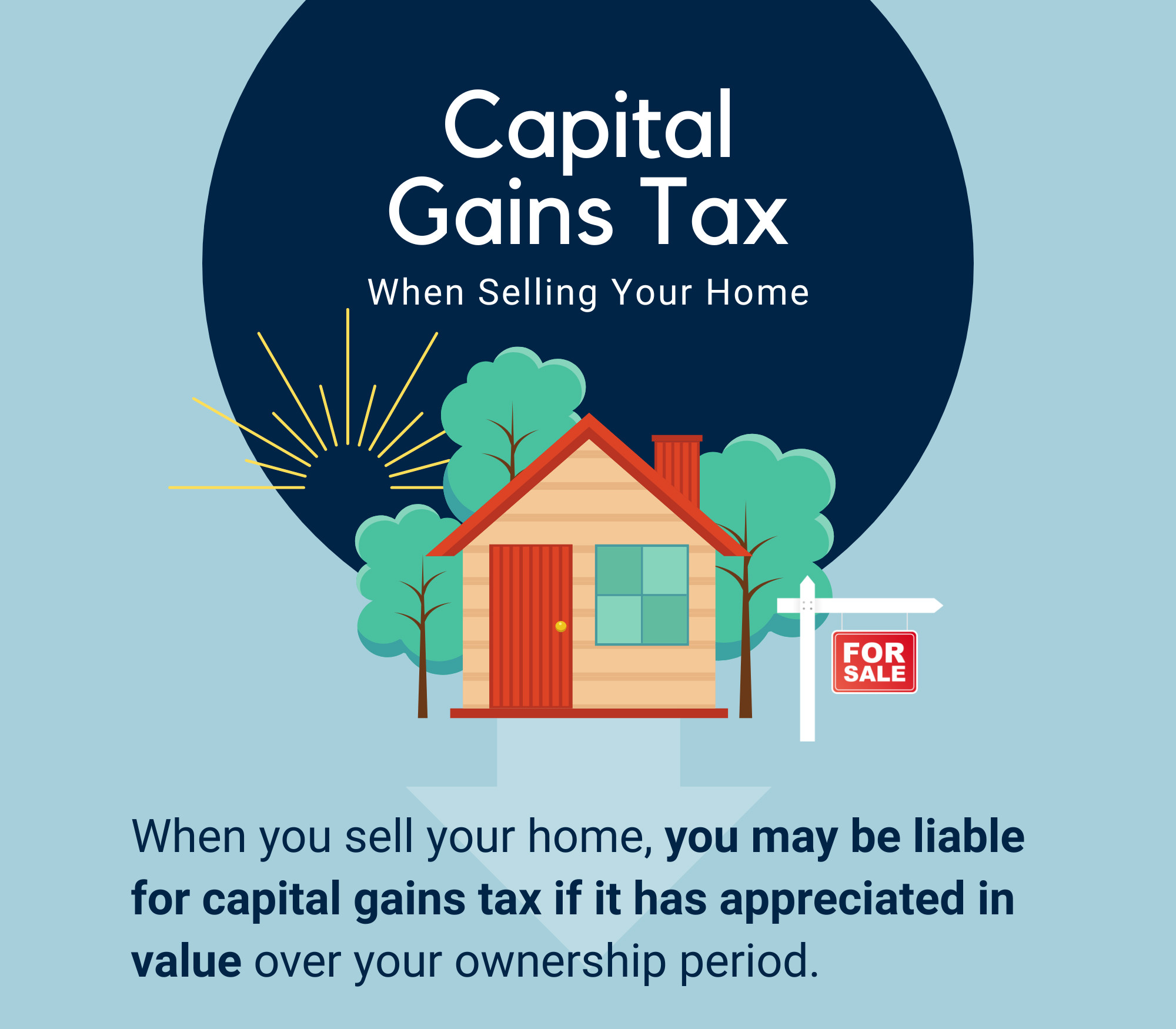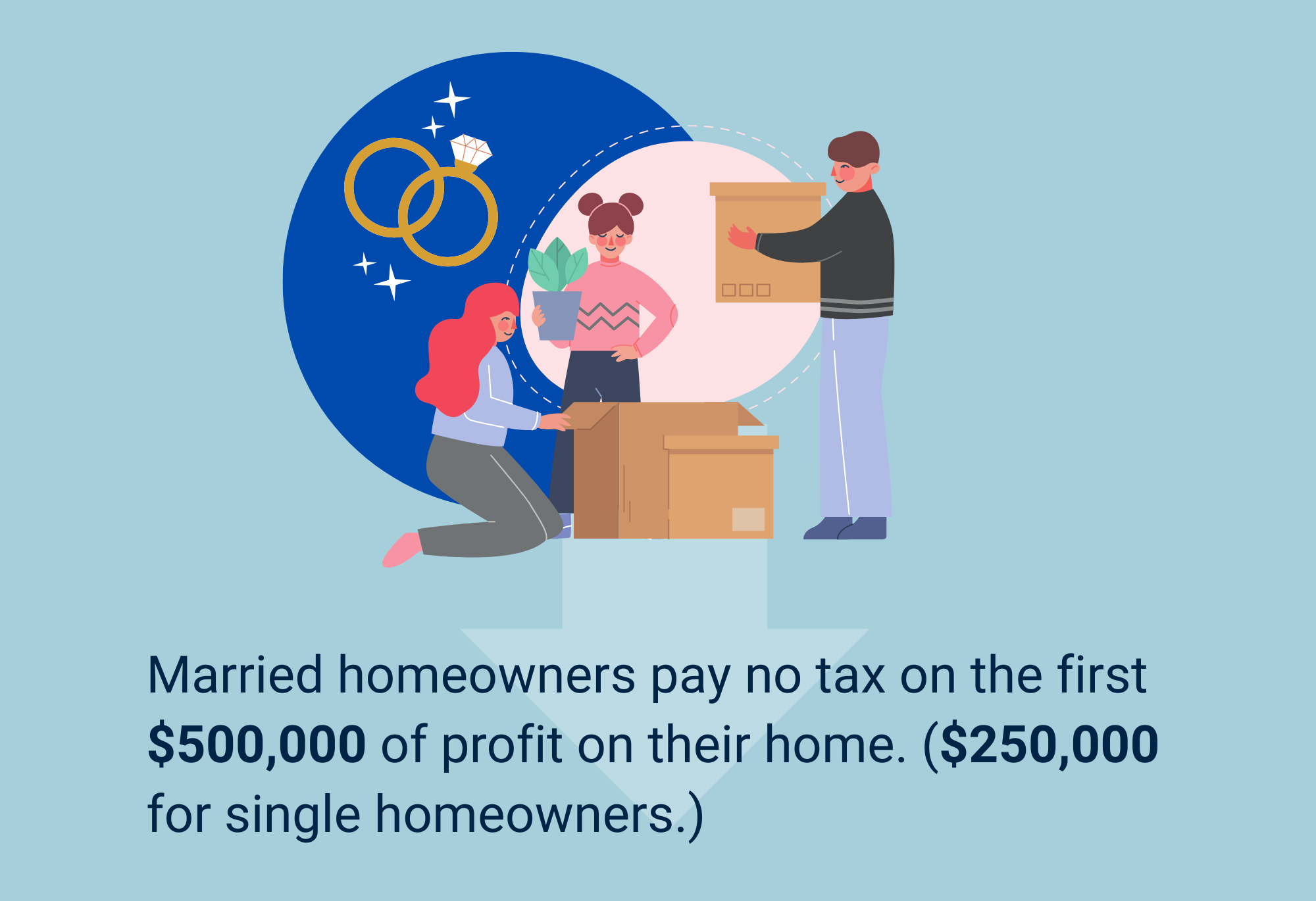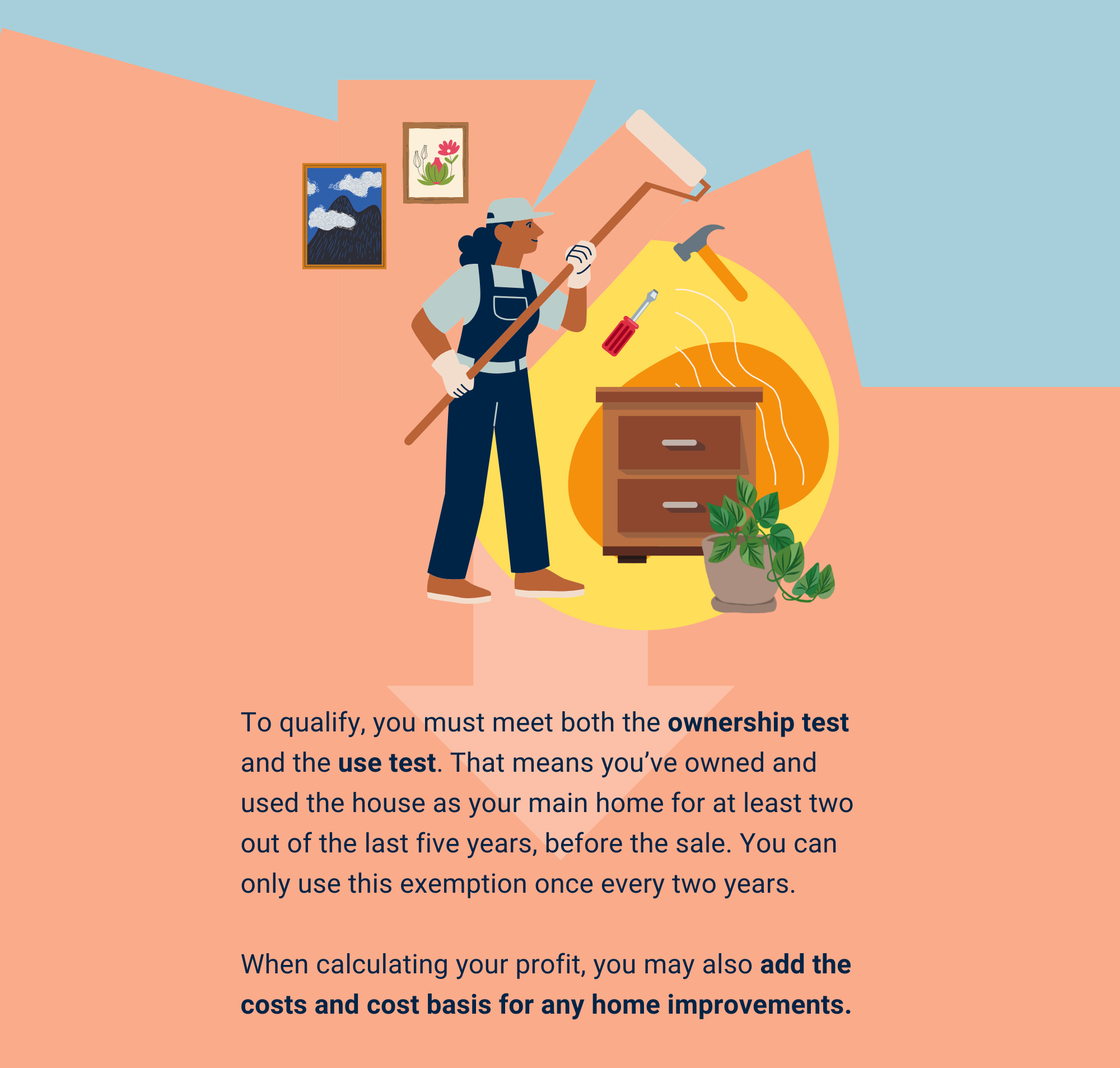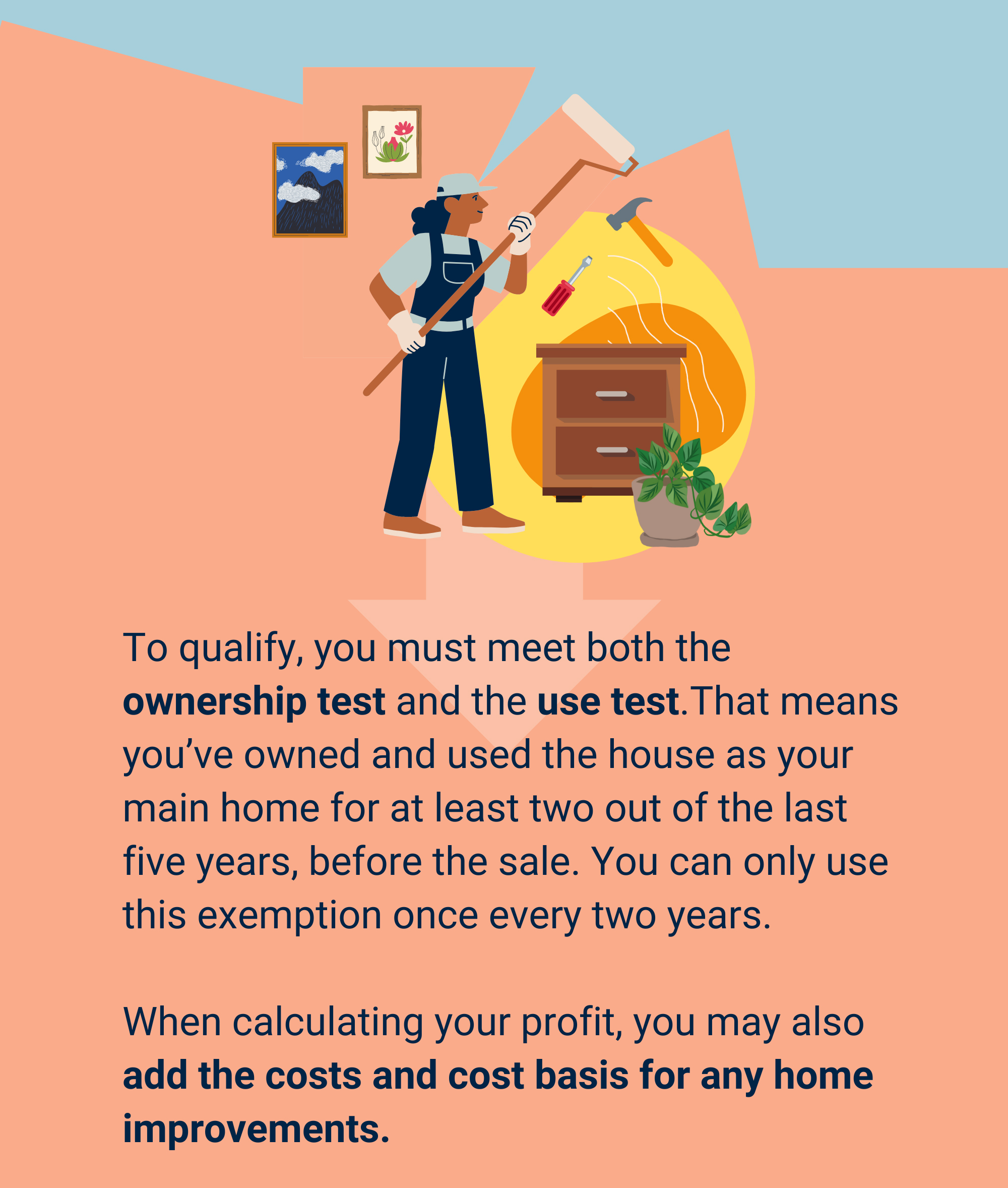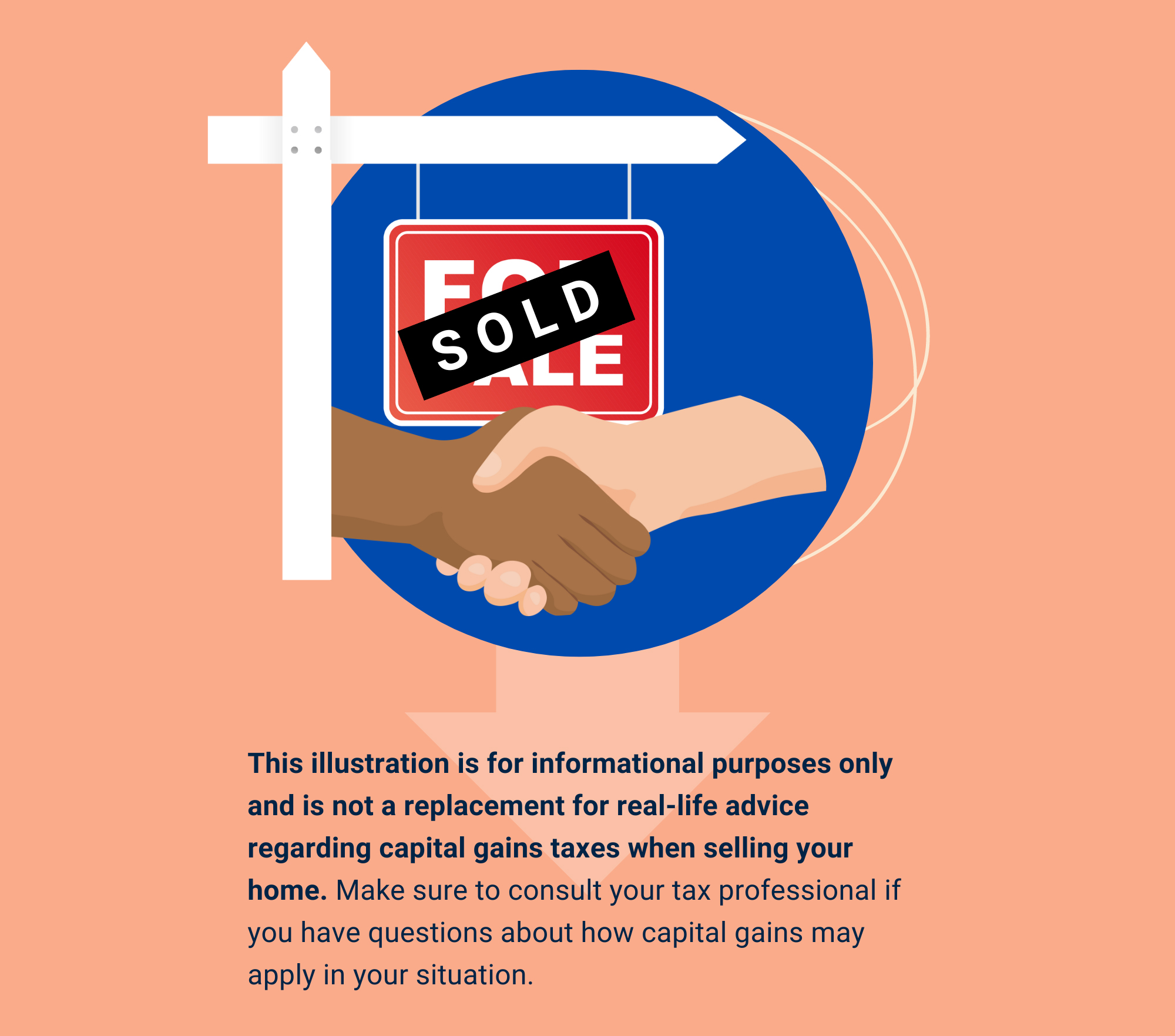 Related Content
Is your estate in order? This short quiz may help you assess your overall strategy.
Here's a look at several birthdays and "half-birthdays" that have implications regarding your retirement income.
Making a career move requires tough decisions, not the least of which is what to do with the funds in your retirement plan.