Life Insurance Myths: Debunked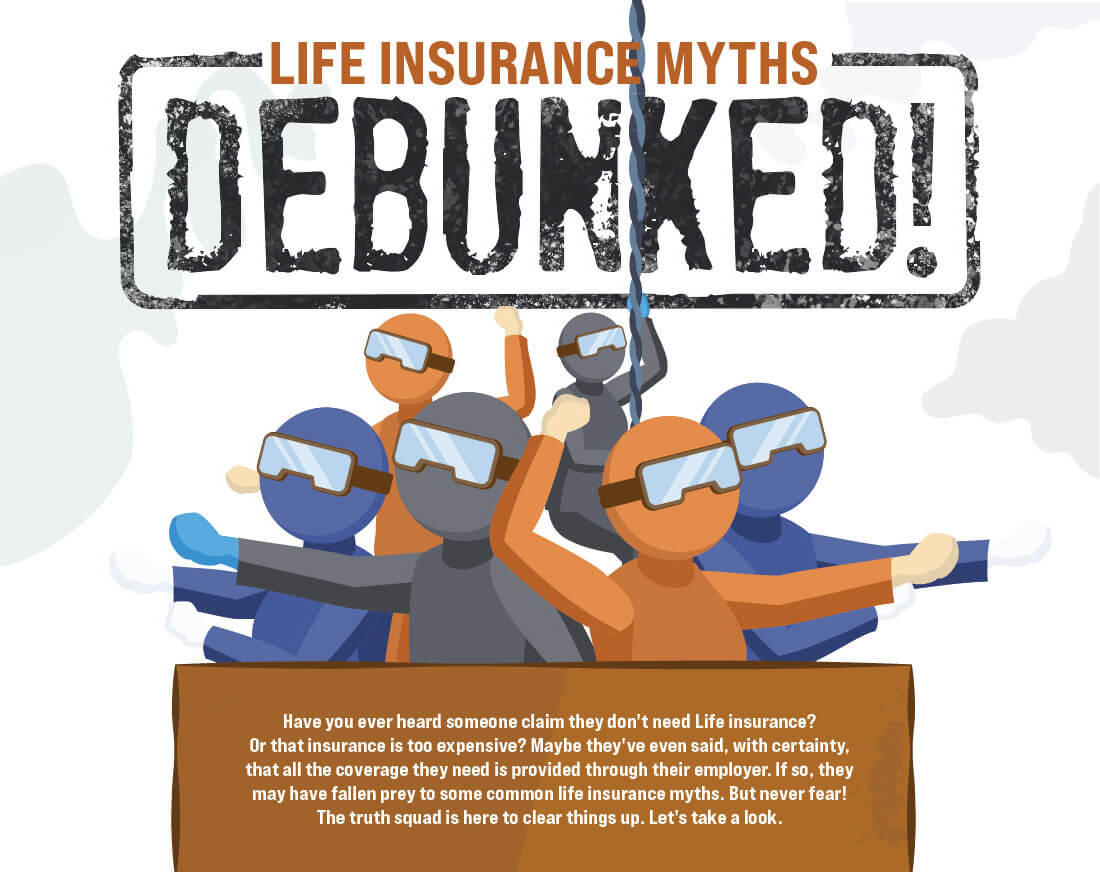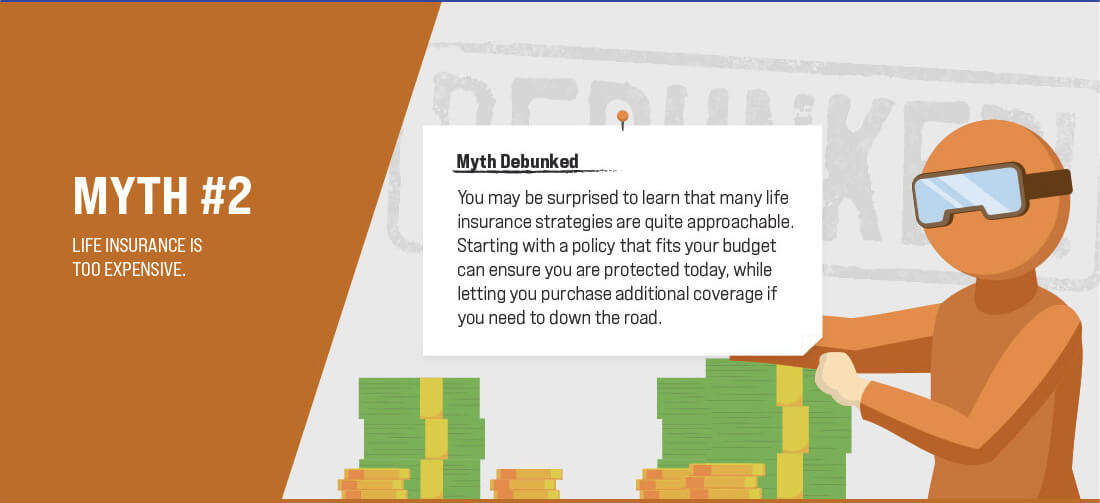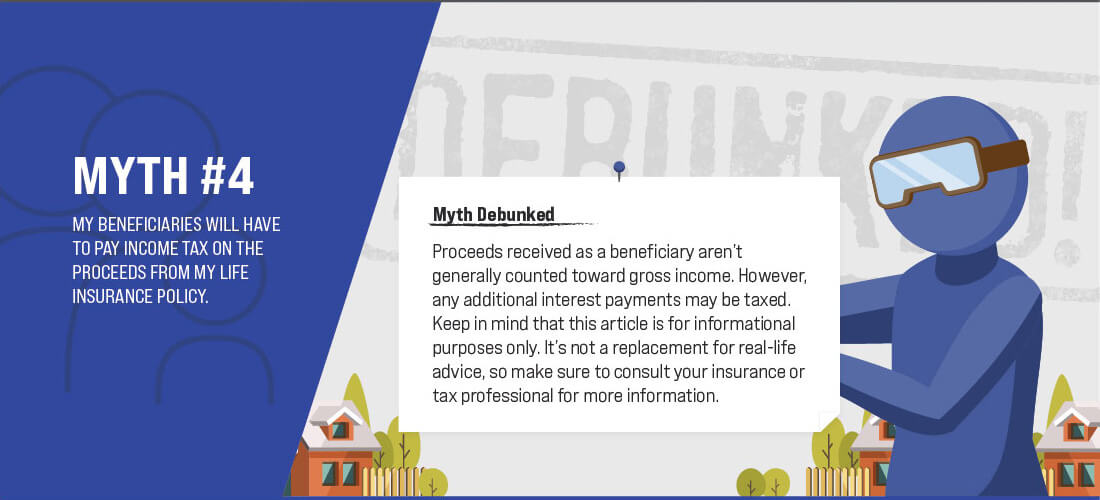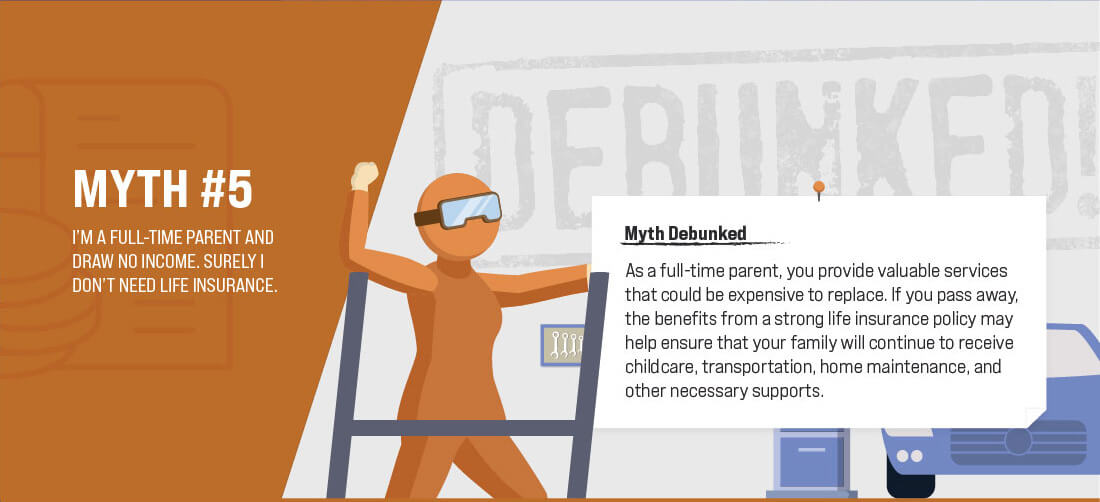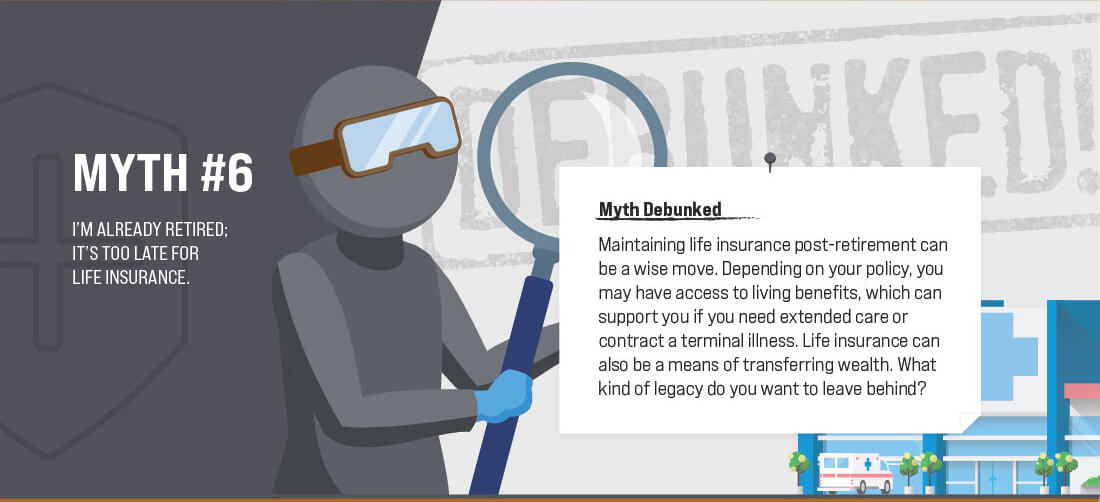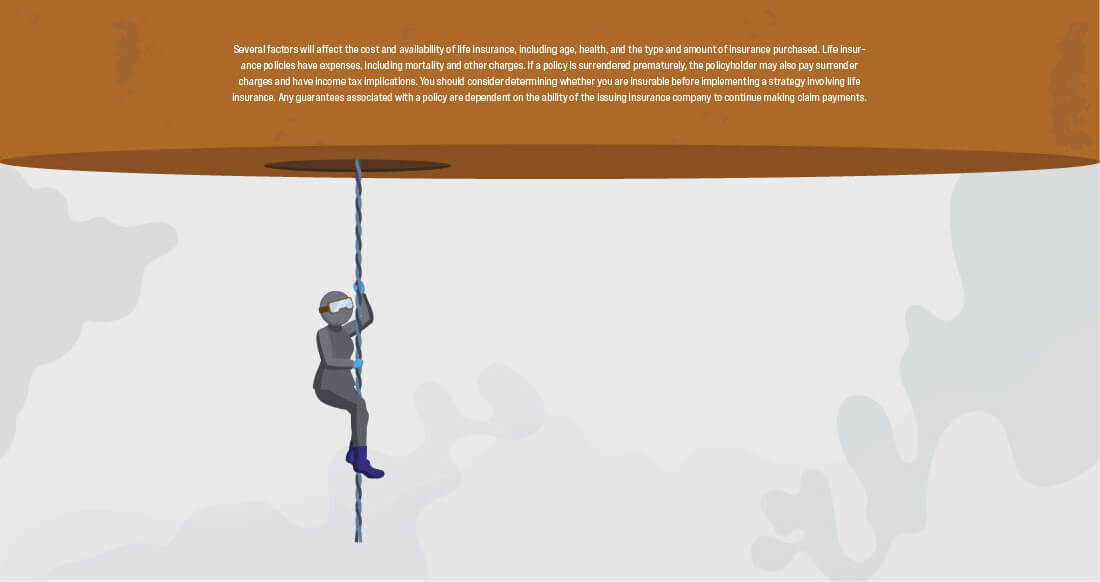 Related Content
Is it possible to avoid loss? Not entirely, but you can attempt to manage risk.
As we have all been forced to change our behaviors and depart from our "normal" routines, it is no wonder that our spending behaviors have changed too.
Life insurance proceeds are generally tax-free. But not in all cases.